Dessine l'Espoir, le Jardin des savoir-faire •
Swaziland
2021
•
Health,Women's empowerment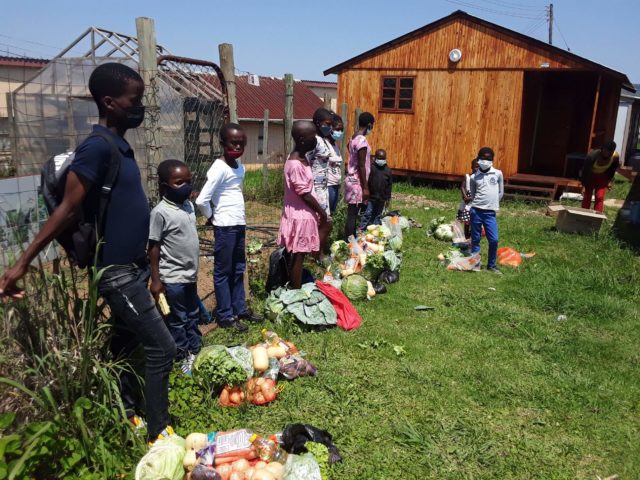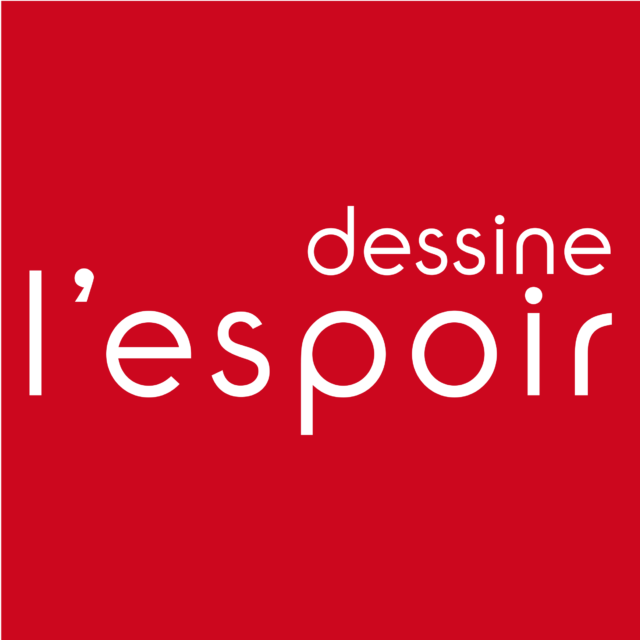 Dessine l'Espoir, le Jardin des Savoir-Faire
Since 2003, Dessine l'Espoir has been developing multiple actions in Eswatini to raise awareness of AIDS, and to support affected populations in the town of Piggs Peak and its region. Dessine l'Espoir supports HIV-positive women by giving the access yo income generating activities (embroidery, sewing, etc.)and by food support for the weakest : weekly donations or food baskets, seed donations and training in agroecology techniques, financing of enclosed vegetable gardens protected from animals.
Dessine l'Espoir was entrusted by Le Bon Marché Rive gauche with the creation of 20.000 fabric flowers, designed by the South African.designer Thebe Magugu. The exceptional income generated by this project will be allocated to a new innovative project: "Le Jardin des Savoir-faire" (The "know-how garden"). this project will cover four sites (including two in Eswatini) encompassing 120 women supported by Dessine l'Espoir.
The "Jardin des Savoir-faire" associates on the same site a "Forest Garden", in the middle of which will be built an activity and training center in the fields of agroecology, agroforestry, crafts, and the micro-projects management.
To maintain its prevention, accompaniment, and support activities for the weakest carriers of AIDS at the Piggs Peak hospital, Dessine l'Espoir has obtained from the hospital management the authorization to build a relay center in its premises, attached to the AIDS screening center.
FAAU funds the construction of the relay center which will be built at the Piggs Peak hospital. This outlet will consist of two rooms to be used as a medical visit room for young HIV-positive patients and as a liaison office with patients for the distribution of food aid.